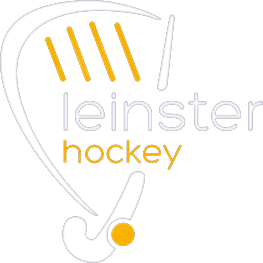 Welcome to the official website of the
Leinster Hockey

Association
latest news
08/04/2019
The Annual General Meeting of the Leinster Hockey Association Ltd will take place on Wednesday 10th ..
Venue - Ireland. The Green Army will play teams from Czech Republic, ..
The Green Machine play Chile, France, Korea, Scotland, Singapore & 2 AN..
The 2019 Boys Inter-Provincial Tournament will take place in Playball, Stor..